Dash Coliving
Dash Coliving Carnarvon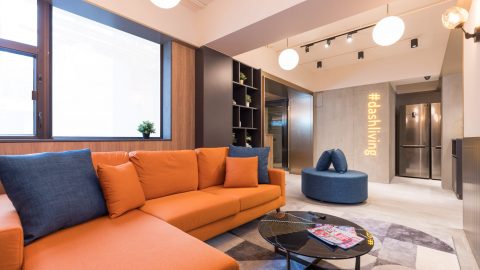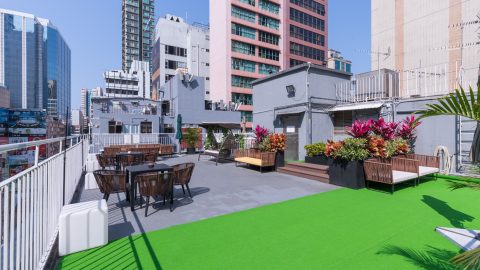 Located at the center of the primed Tsim Sha Tsui area on Carnarvon Road, the 51-roomed coliving space offers ensuite bedrooms across 4 floors, each with essential amenities, including mini-fridge, electric cooker, and more. It also boasts facilities such as a fully equipped kitchen, laundry facilities, communal table and lounge, and open spaces accessible to coliving members including a balcony, and a 1,200 square foot rooftop. Dash Coliving offers a flexible stay policy, and rental can start as short as one month, suitable for expats and locals alike.
Dash Coliving Argyle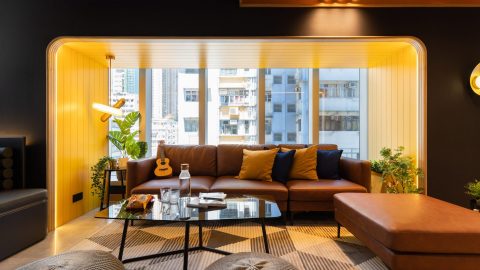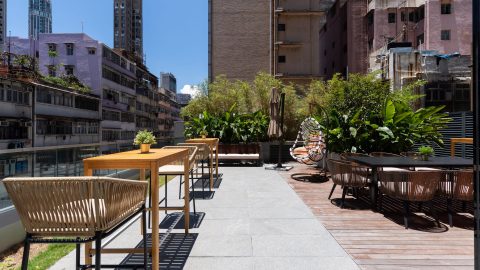 Dash Coliving Argyle features 36 beautifully designed ensuite units with full height windows, interior design & decor with custom furniture, and an exclusive tenant's club – encompassing a full level with additional open-air spaces. The apartment units are located at the fringe of Mong Kok right across the Langham Place, with the selection of studio or 1-bedroom settings available for monthly rental. With Dash's signature fully serviced, all-inclusive hassle-free living, and 30+ tenant perks and regular tenant events, Dash Coliving Argyle is the place to be for an elevated coliving experience.